A Versatile $9,500 Pro Lens
Nikon has announced the new AF-S NIKKOR 120-300mm f/2.8E FL ED SR VR lens. It's a professional lens for the Nikon F mount that packs reach, speed, and versatility.
The lens is "ideal for sports, wildlife and portrait photographers seeking a bright and fast telephoto lens that offers sharp image quality across a wide range of focal lengths," Nikon says. "With Nikon's reliable weather-sealed construction, the NIKKOR 120-300mm f/2.8 is equipped to handle any shooting scenario whether on the sidelines or in the wilderness."
Combining an extensive 120-300mm focal range with a constant f/2.8 aperture allows the lens to replace multiple lenses in a camera bag. Nikon says that the lens has image quality, bokeh, and AF performance that's reminiscent of a prime lens.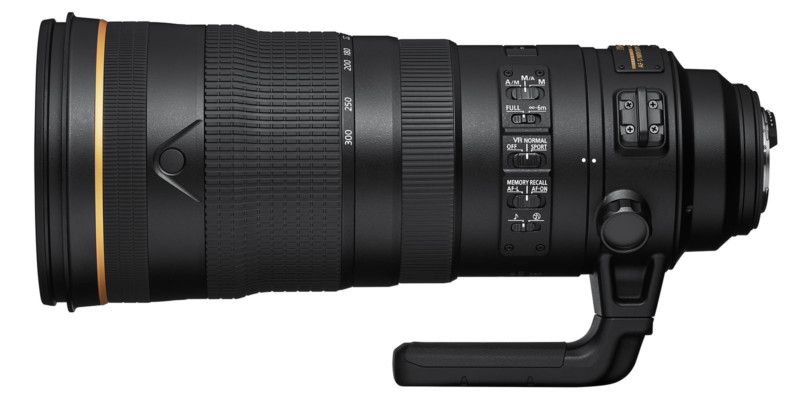 The AF-S 120-300mm f/2.8E FL ED SR VR (along with the new Z 70-200mm f/2.8 VR S mirrorless lens) introduces Nikon's new SR lens element.
"The SR lens element is made of a high- and specialized-dispersion glass that significantly refracts short-wavelength light, enabling rendering with which the great majority of chromatic aberration is suppressed," Nikon says.
The built-in VR image stabilization system provides 4 stops of compensation, and a Sport VR mode helps stabilize shots when following rapidly moving subjects.
Other specs and features of the lens include weather-sealing, Nano Crystal and ARNEO coatings (a first for a Nikon F lens) for reducing ghosting and flaring, a fluorine coat (for repelling dust, water, grease, and dirt), a minimum focus distance of 6.56ft (2m) throughout the zoom range, 4 focus function buttons, and an electromagnetic diaphragm mechanism.
Here are some official sample photos shot with the lens: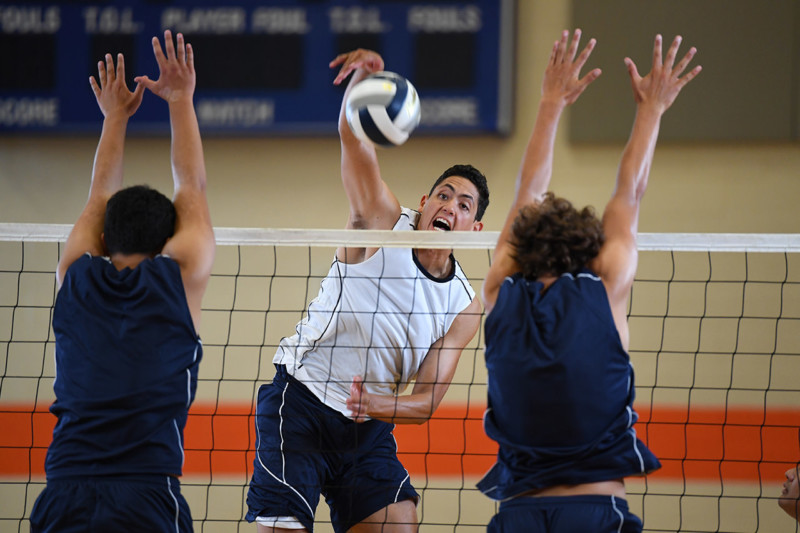 The Nikon AF-S NIKKOR 120-300mm f/2.8E FL ED SR VR will be available in February 2020 with a price tag of $9,500.