Brooklyn Bridge Blizzard Photo Wins Weather Photographer of the Year
This past weekend, the Royal Meteorological Society unveiled the winners of the fifth annual Weather Photographer of the Year competition, selecting an overall winner, Young Weather Photographer of the Year winner, and a People's Choice winner from over 7,700 submissions.
The top prize went to photographer Rudolf Sulgan for his 2018 photo of a blizzard on the Brooklyn bridge. The photo shows people struggling against the blowing snow to visit the landmark, but for Sulgan, the shot represents more than a timely press of the shutter.
"I made this image in 2018, during a strong blizzard as El Nino's periodic warming of water often disrupts normal weather patterns," says Sulgan. "My main concern and inspiration is that my images hopefully do a small part in combating climate change."
The title of Young Photographer of the Year, meanwhile, was awarded to 17-year-old Kolesnik Stephanie Sergeevna of Russia. Her photo, titled "Frozen Life," shows a green leaf frozen in a block of ice—a little summer trapped inside a block of winter.
"The photo is of a leaf stuck in the ice. Figuratively, this is a print of summer on winter. It looks like frozen life. Time seems to have stopped for this leaf," says Srgeevna. "It's difficult to take photos in low temperatures and I couldn't work too long. Another problem was finding the best way to take the photo, and I think I finally found it."
Finally, the last of the top prizes was the "Public Favorite." Once the shortlist of 26 images was revealed, the contest put them all to a vote; 11,275 votes later, photographer Alexey Trofimov from Siberia emerged victorious.
His image, titled "Baikal Treasure," shows blocks of vibrant blue ice being pushed up out of lake Baikal, the world's deepest and largest freshwater lake.
"On the first day we arrived at Cape Kotelnikovsky, where I was attracted by ice hummocks and a snow cover," recalls Trofimov. "It was noon, not really my photo time. But the light that the sun gave, refracting in blocks of ice, caught my attention and made me take this picture."
According to the Royal Meteorological Society, the giant blocks of ice are a result of the uneven freezing of the lake.
As the temperature drops through winter, the uneven freezing of the lake results in some blocks being pushed up, which are then sculpted by the wind, sublimation, melting and refreezing. Lake Baikal is renowned for its many ice formations and their turquoise appearance.
Scroll down to see the full shortlist, including runners up in both the Main and Youth competitions, and if you want to learn more about the contest visit the Royal Meteorological Society website where you'll find an educational "weather caption" to accompany each shot.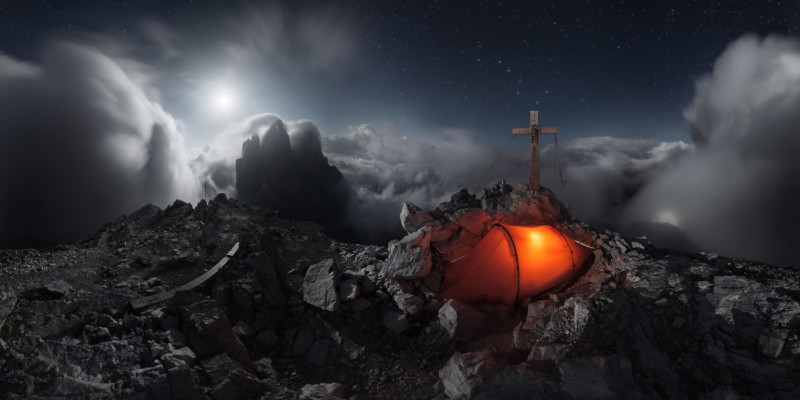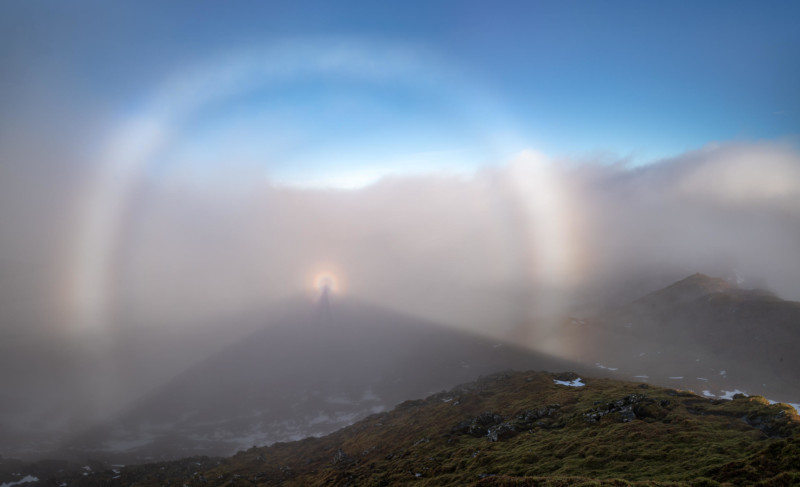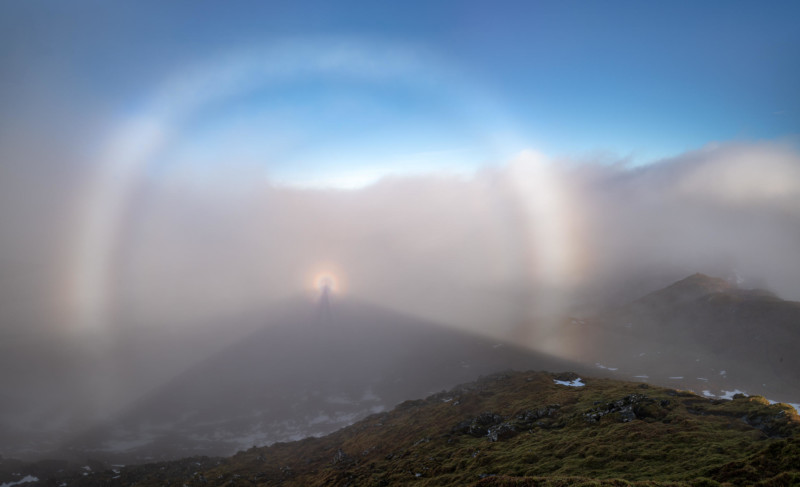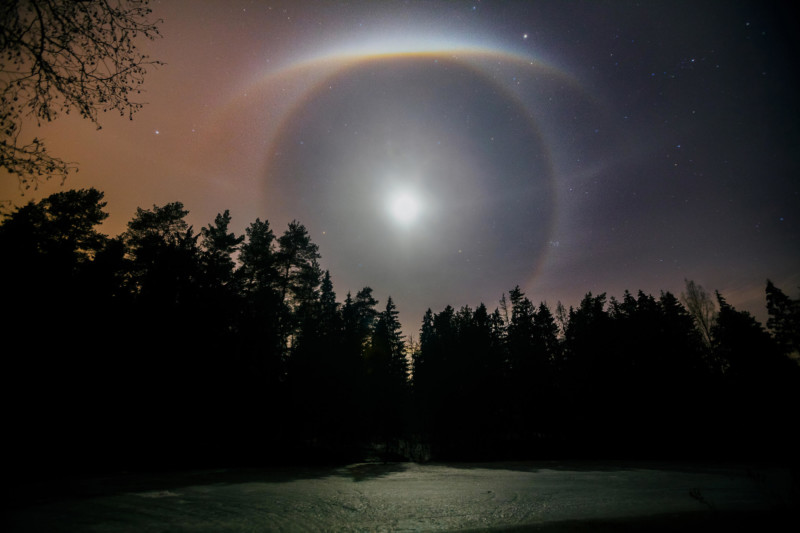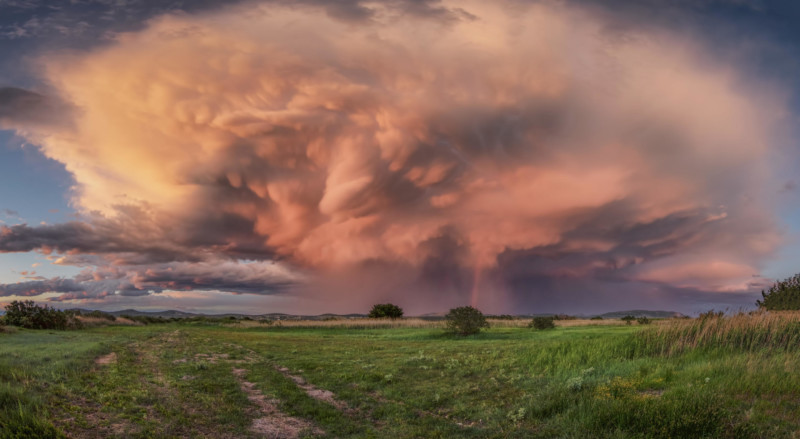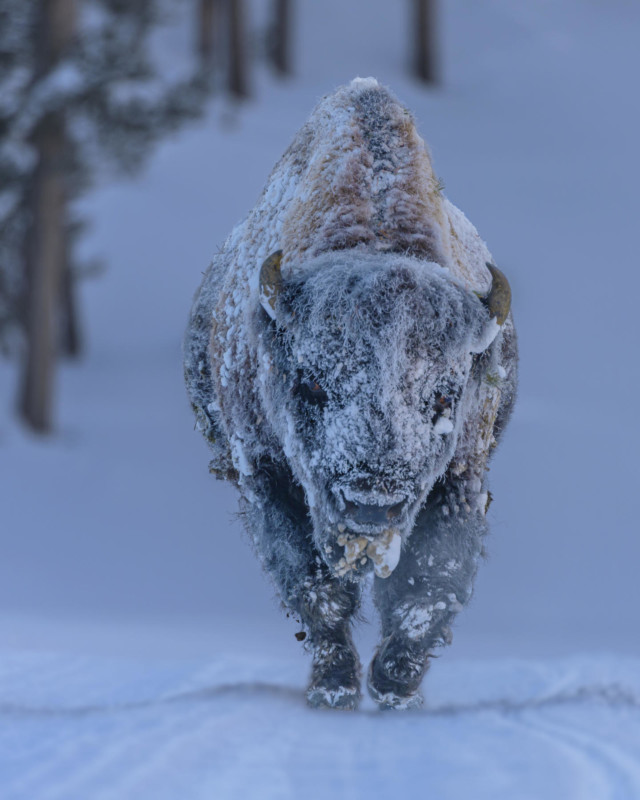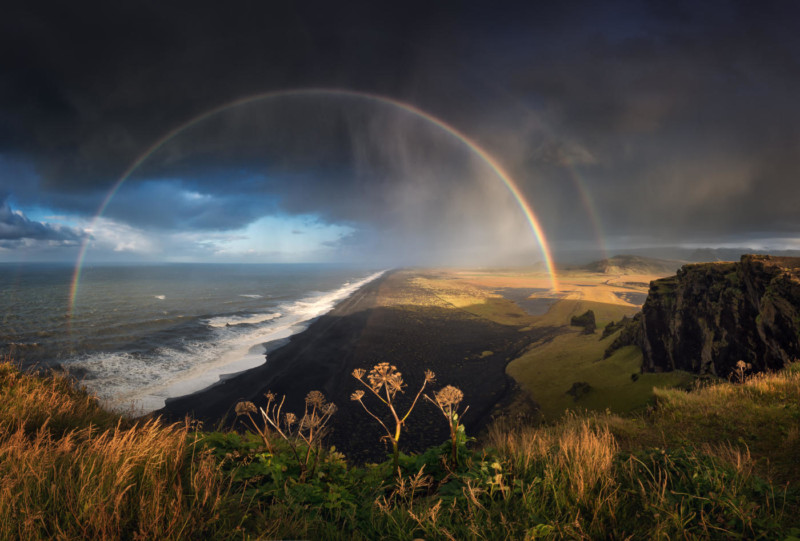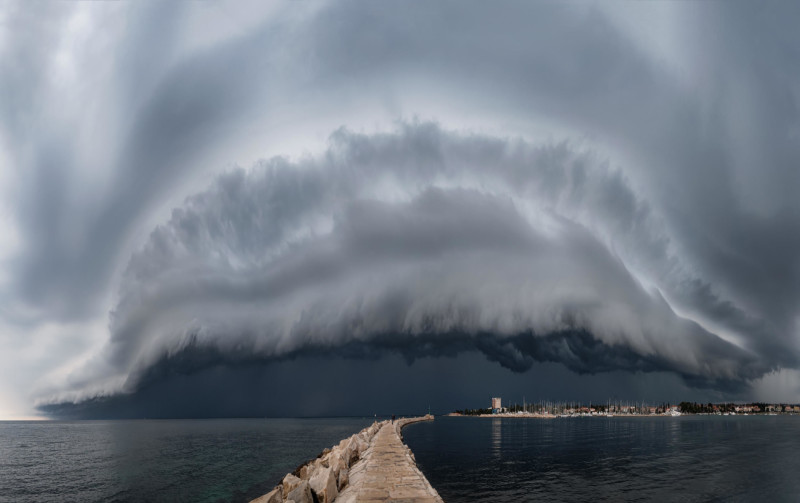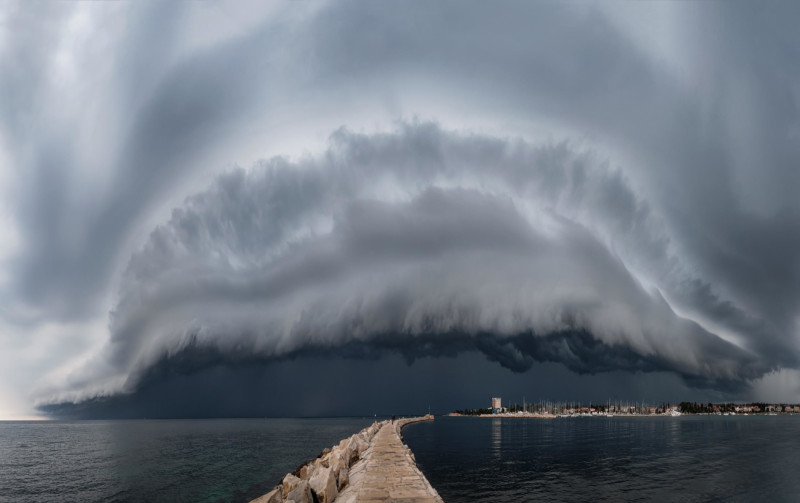 ---
Image credits: All photos credited individually, used courtesy of the 2020 Weather Photographer of the Year Contest.