Can Continuous Lights Replace Strobes for Portraiture?
Kevin and Tracy over at Canada's Strobepro Studio Lighting recently put together an lighting shootout where they tested out various continuous LED lights for studio portrait photography. The question they're trying to answer: can continuous lights replace strobes?
This question is particularly relevant to hybrid stills/video shooters, many of whom are currently investing in two sets of lights. And while the answer is certainly "no" for certain applications—basically anything with fast action—the duo's tests point out that this particular "race" is closer than you might think, especially where portraits are concerned.
In the video above, they try out several different products from their own lineup, as well as a Godox LED ring light, to see what kinds of results they can achieve and the settings they need to use. Here's a selection of the images they captured, ranging from more brightly lit to more dramatic and moody: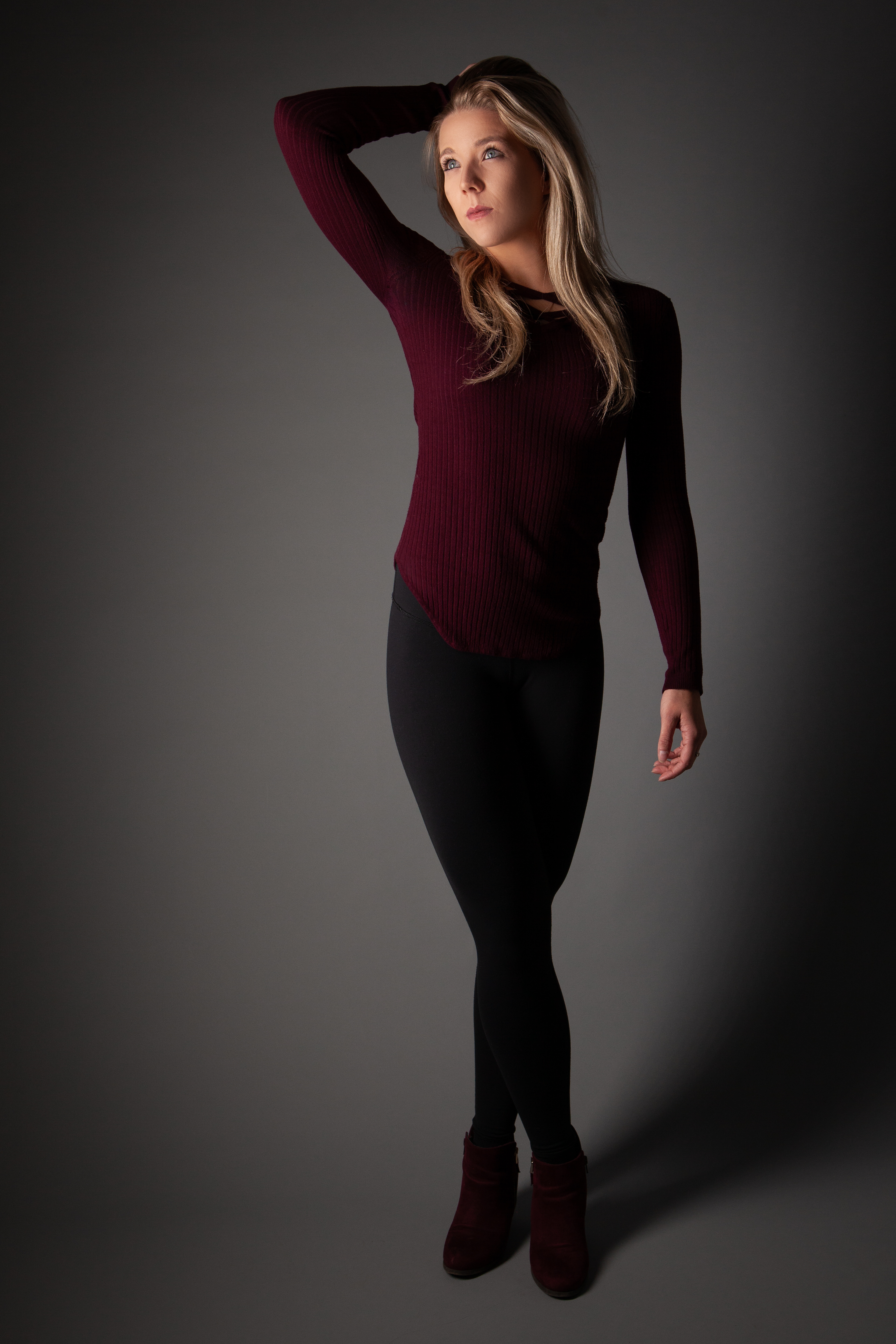 The majority of the video is just a behind the scenes of the shooting process, but if you skip to 13:05, you can listen to Kevin and Tracy discuss their experience with the lights, where they believe they CAN replace strobes, and where they will still definitely fall short.
Check out the full video above, and let us know what you think in the comments. Have you tried using continuous lighting for your studio work?
---
Image credits: Photographs courtesy of Strobepro Studio Lighting, modeling by Taylor Patterson.