Michigan Photographer Shoots Lake Superior Sunrise Every Day of 2019
Lake Superior features one of the harshest winter climates found in the United States. Despite temperatures as low as -32°F at times, photographer Bugsy Sailor visited the shoreline every day in 2019 to shoot the sunrise for his project Year of the Sunrise.
"Most sunrises we experience in life are by happenstance," Sailor tells PetaPixel. Typically, it's something we see on our commute to work, from the kitchen window, or while lying in bed. Rarely is the sunrise the destination."
Sailor did make the sunrise his "destination," and he resolved to visit that destination for 365 days.
"More documentation than artistic expression, this project was about commitment," he says.
Here are 24 sunrises he shot in 2019 — one sunny and one gloomy photo from each month: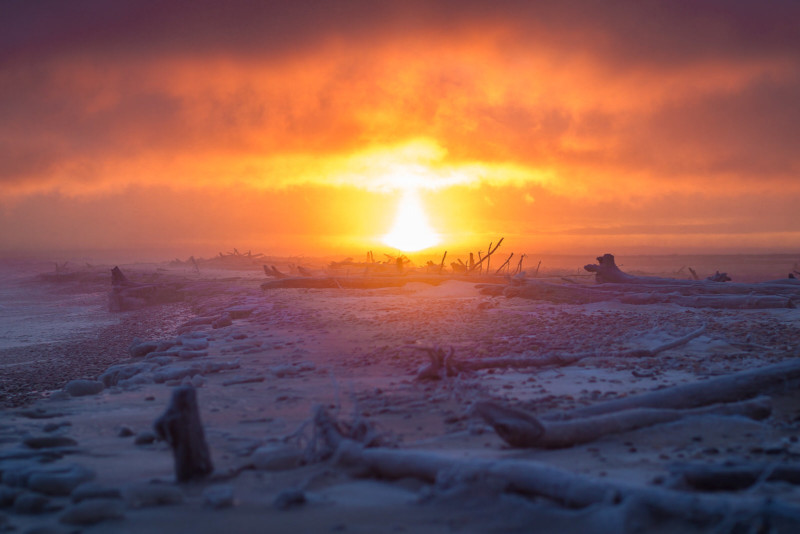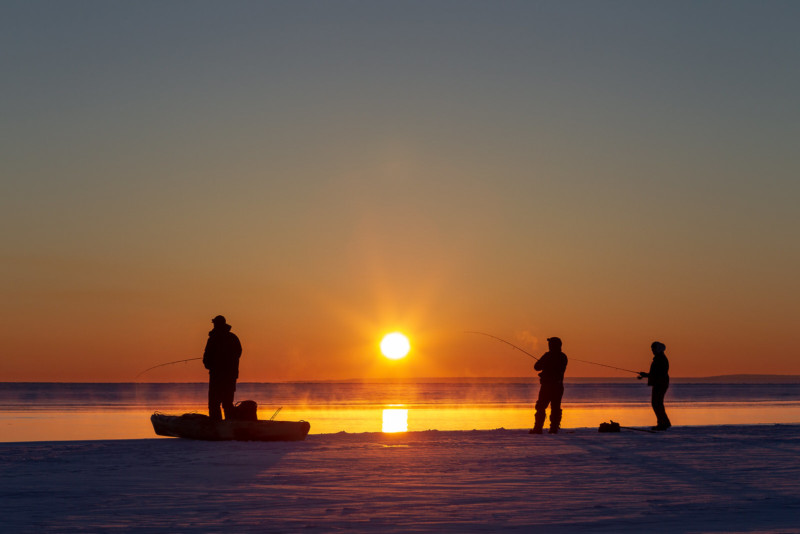 "If my 2019 New Year's resolution was to 'spend more time outside and take more photos,' it would have lasted a month," Sailor says. "However, by giving myself a specific resolution of photographing every sunrise, it gave me a very simple commitment that results in a lot more time outside and with my camera.
"I wanted to be deliberate in seeking nature and time outside, beginning each day outside, regardless if it was a -32º windchill or sideways rain or a complete whiteout."
You can find all the photos from the project on its webpage. You can also find more of Sailor's work on his website.
---
Image credits: Photographs by Bugsy Sailor and used with permission