New Facebook Tool Lets You Transfer All Your Pictures to Google Photos
Facebook has released a new tool that'll allows you to bulk-export all of your photos and videos to another service or social network in just a couple of clicks, starting with Google Photos.
The tool was announced on Facebook's About website by Director of Privacy and Public Policy Steve Satterfield, and it's part of the social media giant's participation in something called the Data Transfer Project. The DTP is an "open-source, service-to-service data portability platform" that wants to make it easy to carry your personal data from one service to another.
Facebook, Google, Twitter, Apple, and Microsoft are all participants, and this tool is Facebook's way of getting out of the gate first.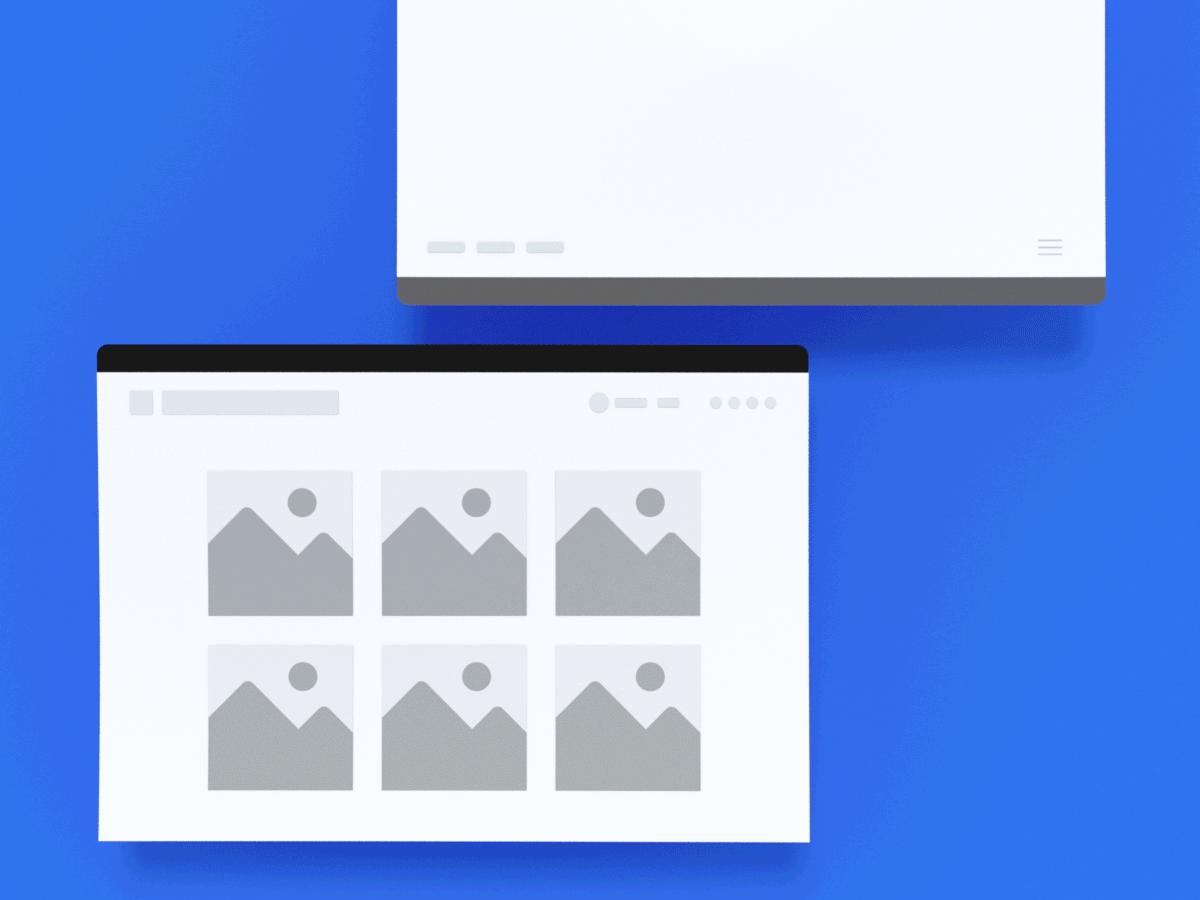 Once a user has access, the tool will appear in Facebook settings under the Your Facebook Information tab. The company didn't reveal too much more about how the tool will work, but based on the included GIF, you'll simply select the data you want to transfer (photos and/or videos), the service you want to transfer it to (starting with Google Photos), and click Start Transfer.
To ensure security, you'll need to enter your password one more time before the transfer is initiated, and all data will be encrypted when it's copied and transferred out.
The so-called "photo transfer tool" begins rolling out today, but it'll only be available to users in Ireland at first. A world-wide rollout will follow in "first half of 2020" after Facebook has done a little "refining" based on user feedback.
(via Engadget)