Photographing the Contestants of Survivor 40 on a Deserted Island in Fiji
During my tenure working as a Senior Photo Director and a still's photographer at CBS, no other show has captivated my interest like the reality-based competition series Survivor. While other reality programs have come and gone, Survivor has stood the test of time and exceeded all expectations for 39 seasons.
On February 12, 2020 Survivor will premiere its 40th season, themed: Winners At War. In an unprecedented maneuver, there will be 20 previous winners competing for $2 million dollars.
To commemorate the occasion, I wanted to do something special with the photography in a style that had never been done in previous seasons. So I stripped down my gear and took a few moments with each contestant on a deserted island in Fiji.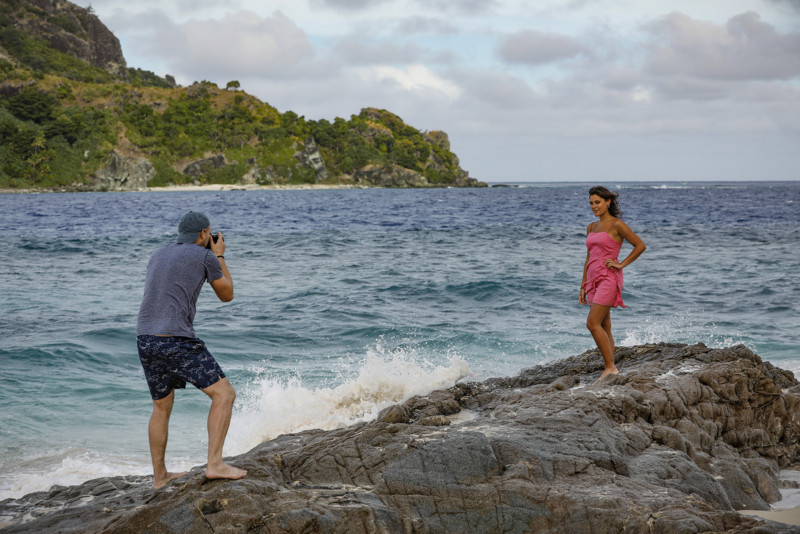 My inspiration originated from the amazing opportunity to be surrounded by the best players to ever play the Survivor game.
Even with a beautiful Fijian backdrop at my disposal, the goal was to capture an unapologetic, intimate look at the islanders—even if that meant not showcasing the gorgeous scenery. It was crucial to shoot tight, with a shallow depth-of-field, and in black and white to eliminate anything that could possibly distract from the subject. This allowed me to capture their confidence, but also shades of uncertainty before they embarked on their grueling 39-day gauntlet.
The portraits were all shot on a Fujifilm GFX 50R with the Fujinon 110mm F/2 lens, almost exclusively wide open, using the Across film simulation through the Electronic Viewfinder. Looking at the EXIF data, I took only 2-4 minutes with each contestant, and I think the combination of natural light and a silver reflector produced pleasing catch lights.
The gear emphasized the incredible detail in their expressions. It was also important to have as much detail and pixels as possible because it gave me the latitude to crop in during post-production or print these at full-scale at a later date.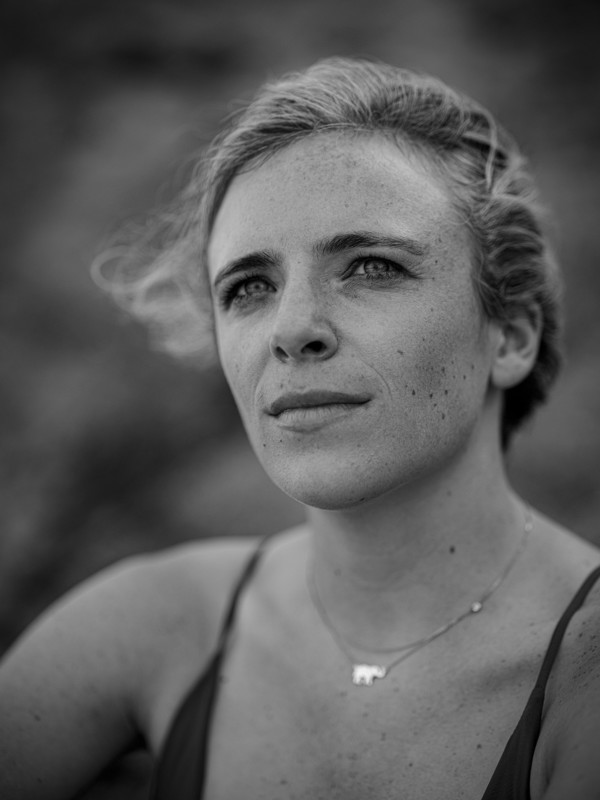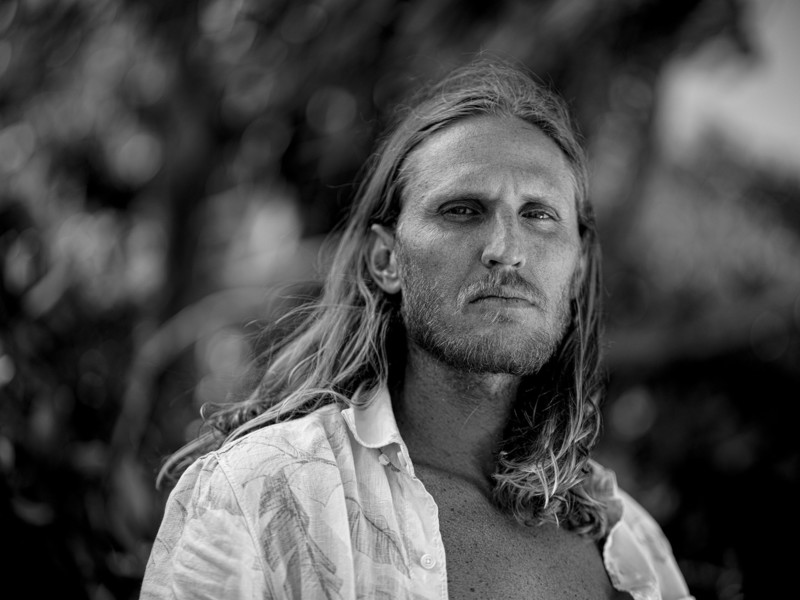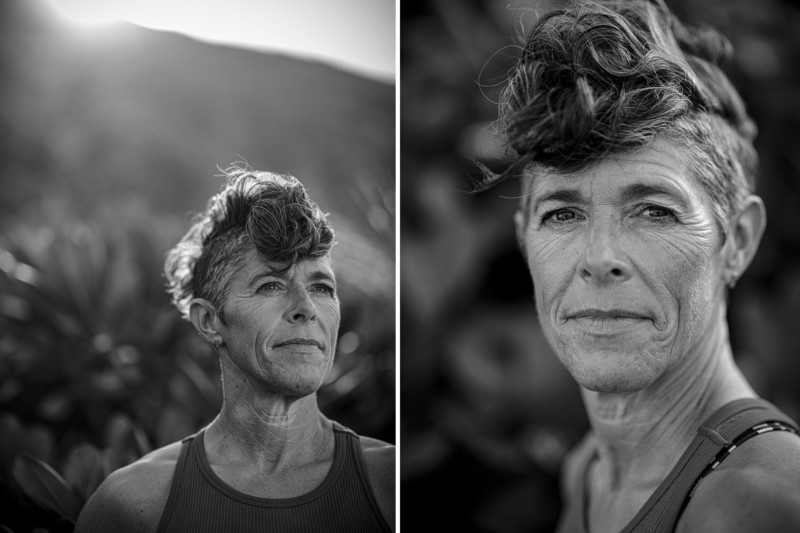 ---
About the author: Timothy Kuratek is a Los Angeles based photographer and Senior Photo Director at CBS. Before working at CBS, he worked in New York City as a first assistant and digital tech for celebrity photographer, Matt Hoyle. You can find more of Timothy's work on his website or by following him on Instagram.