These Free Steam Games Let You Roam Realistic Locations with a Camera
Australian indie game developer Matt Newell has released a new free Steam game called Castle Rock Beach, West Australia. It allows you to freely explore a realistic recreation of Australia's southwest coast with a camera.
Just check out these screenshots for a taste of how beautiful and photorealistic the immersive world is: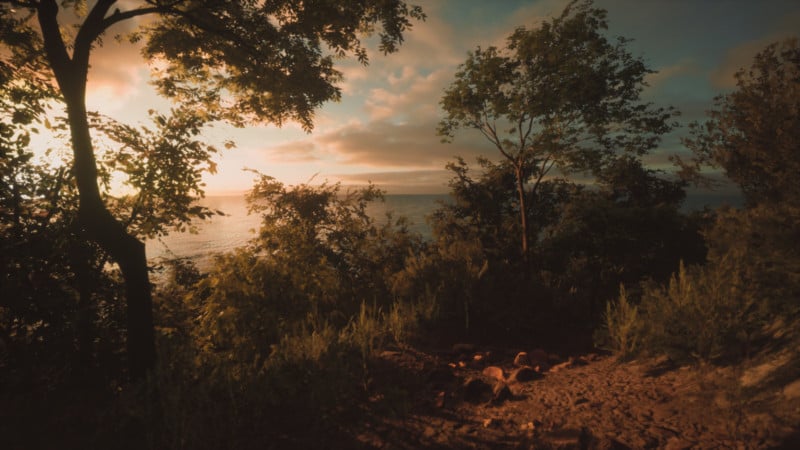 Here's a 2-minute video showing what gameplay looks like:
The game allows you to explore the world at your own pace while completing casual photography objectives with the in-game DSLR camera.
What's impressive is that Newell is a full-time engineering student at university who's doing this game development in his free time. Newell shares that he had experience in photography and color before he started learning to build with Unreal Engine in February 2018.
Newell built the game over 9 months (again, in his free time) by bringing in photoscanned models (of things like plants, rocks, trees), working on lighting/color, and adding interactive elements.
This latest game joins a growing list of locations Newell has released already.
In May 2020, Newell released Wakamarina Valley, New Zealand, which is set in the idyllic forested landscape of the Wakamarina Valley, located near Queen Charlotte Sound on New Zealand's South Island.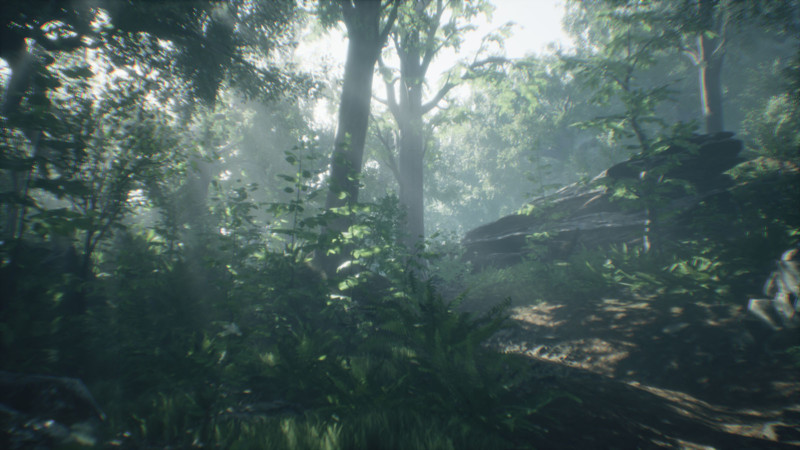 In March 2020, Newell released Mýrdalssandur, Iceland, which focuses on Iceland's southern coast.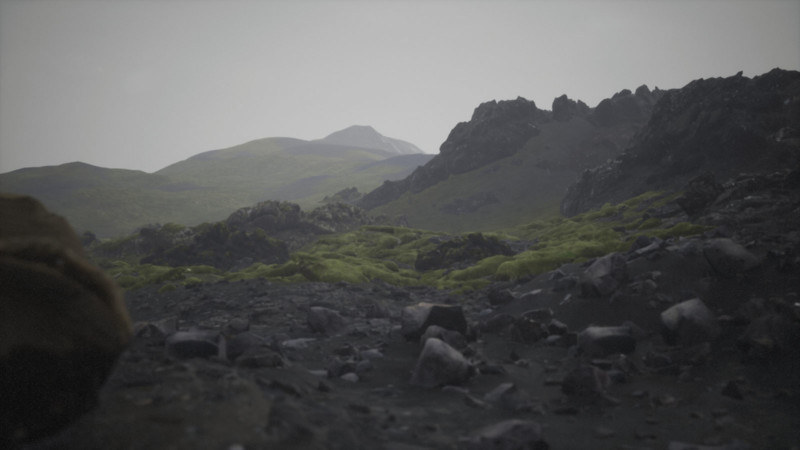 Newell's first release was in October 2019. Titled Explore Fushimi Inari, the game is a realistic recreation of the renowned Japanese shrine, Fushimi Inari Taisha.
All four games are available on Steam and have VR headset compatibility (though compatibility may cost you a little money). The basic West Australia, Iceland, and Japan games are free, while the New Zealand game costs $4.