This Inspiring Portrait Series Captures the Beauty and Wisdom of Women Over 50
Following the 2017 Women's March and the rise of the #metoo movement that saw so many women speaking truth to power, award-winning street, portrait, and fine art photographer Pedro Oliveira was inspired to start a project that would shine a light on some "equally fierce women." That's how Beyond the 60th Sense was born.
Beyond the 60th Sense is a photo essay captured over the course of two years, in which Oliveira photographed and interviewed women over 50, listening to their opinions and experiences on everything from ageism to body-shaming, pay equality, mental health, and beyond.
"Beyond is about breaking the paradigms of arbitrary perfection when it comes to female beauty," writes Pedro in his artist's statement for this project. "It is a silently loud protest against the fallacy of feminine beauty being linked to youth, so widely advertised and spread nowadays. [Beyond] is also about hearing the voices of an important part of our society on relevant and sensitive topics without judging their position, but rather cherishing the paths that took them to such views."
You can see the full photo essay above, including quotes by each of Oliveira's subjects about life, love, struggle, equality, mental health, discrimination and more. Then, scroll down to see a selection of images from the portrait series itself, which you can explore further on Pedro's website.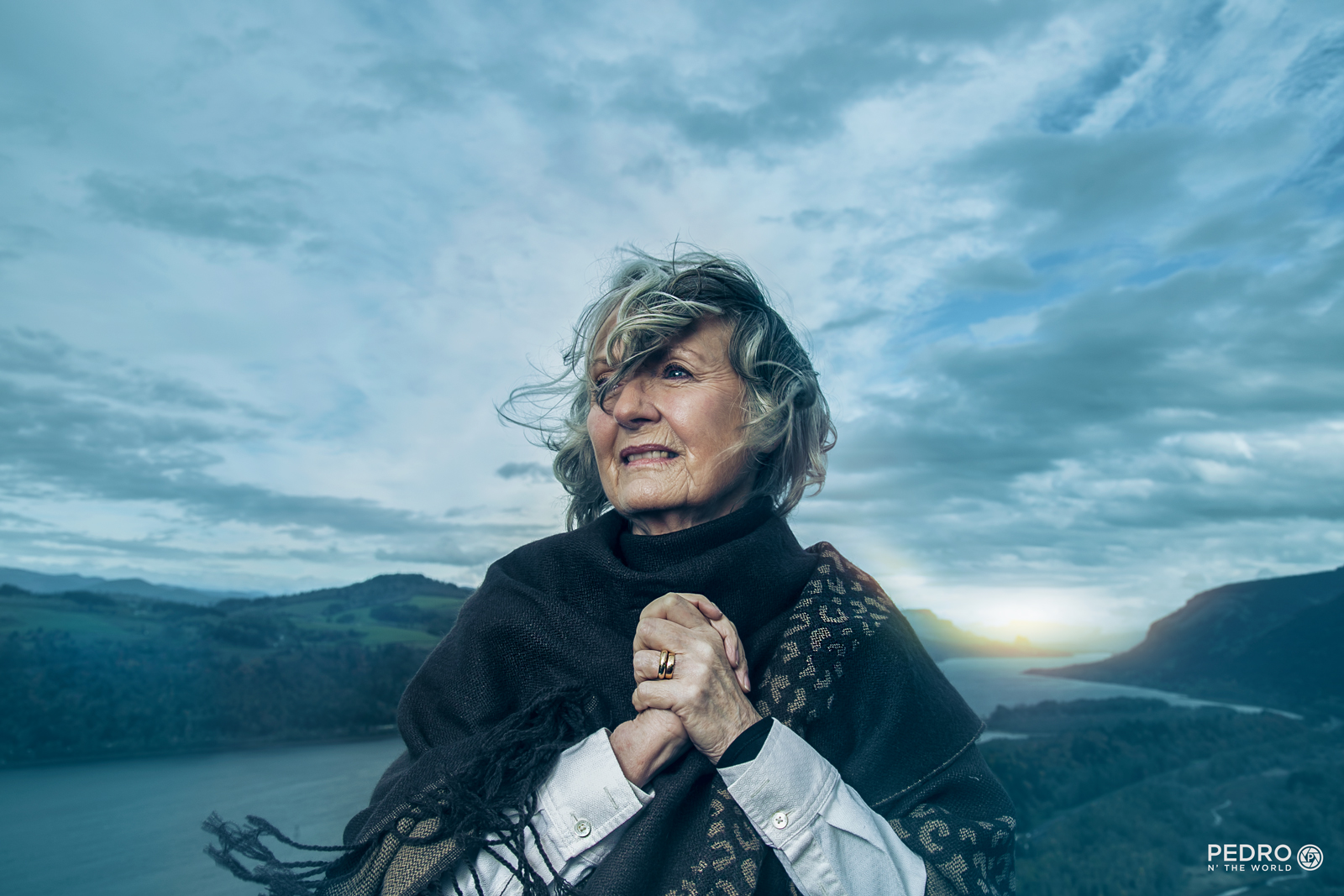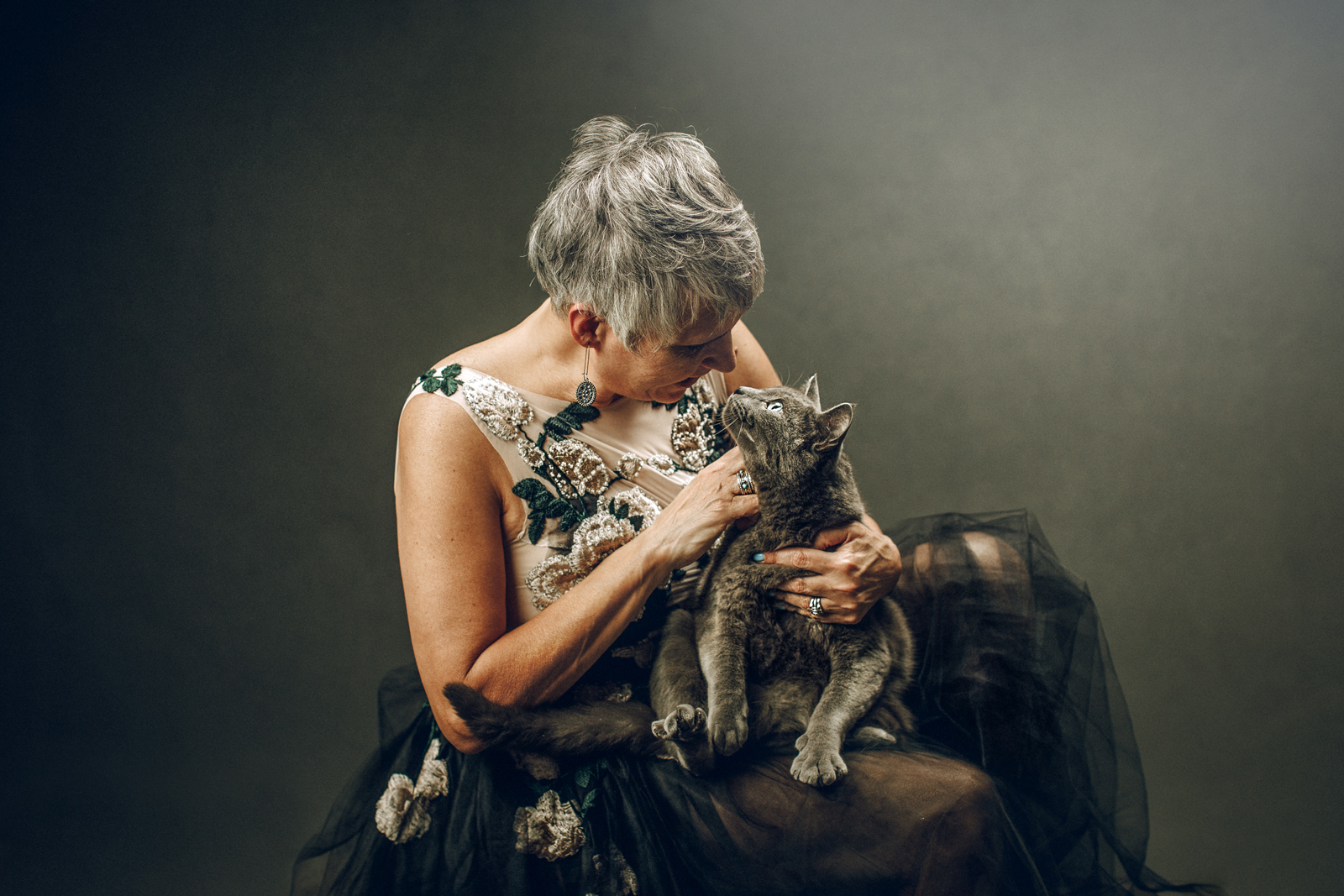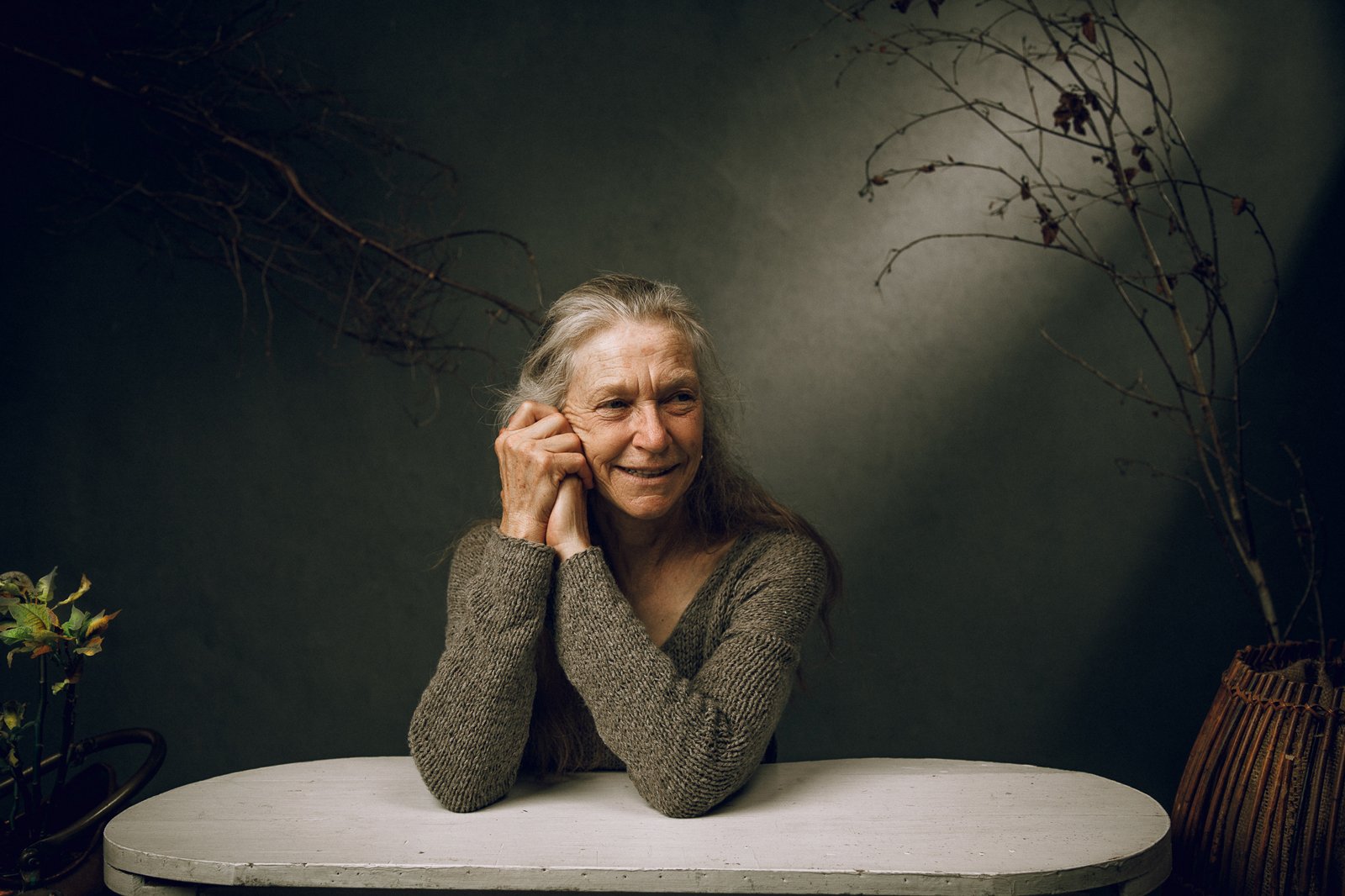 To see more of Pedro's personal and professional work, visit his website or give him a follow on Facebook and Instagram.
---
Image credits: Photos by Pedro Oliveira and used with permission.