Unsplash Adds Hundreds of Historic Photos from Library of Congress, NYPL, and Others
Late last week, controversial free stock photography website Unsplash announced that the Library of Congress, CDC, the New York Public Library and 10 other major institutions would be adding hundreds of scientific and historic images from their collection to the site's archive.
While Unsplash is best known as a source of free stock photography uploaded by individuals, the site has been branching out. In December, the company unveiled Unsplash for Brands—which is already being used by companies like Harley Davidson and Square—and now they've secured archive uploads from several major libraries and government institutions.
The upload includes a total of 1,643 public domain images—both photography, art, maps and more—from a total of 13 prestigious institutions, including the Library of Congress, NOAA, US Geological Survey, the Boston Public Library, the Centers for Disease Control and Prevention, and several others from around the world.
Here's a selection that we pulled from these archives earlier today: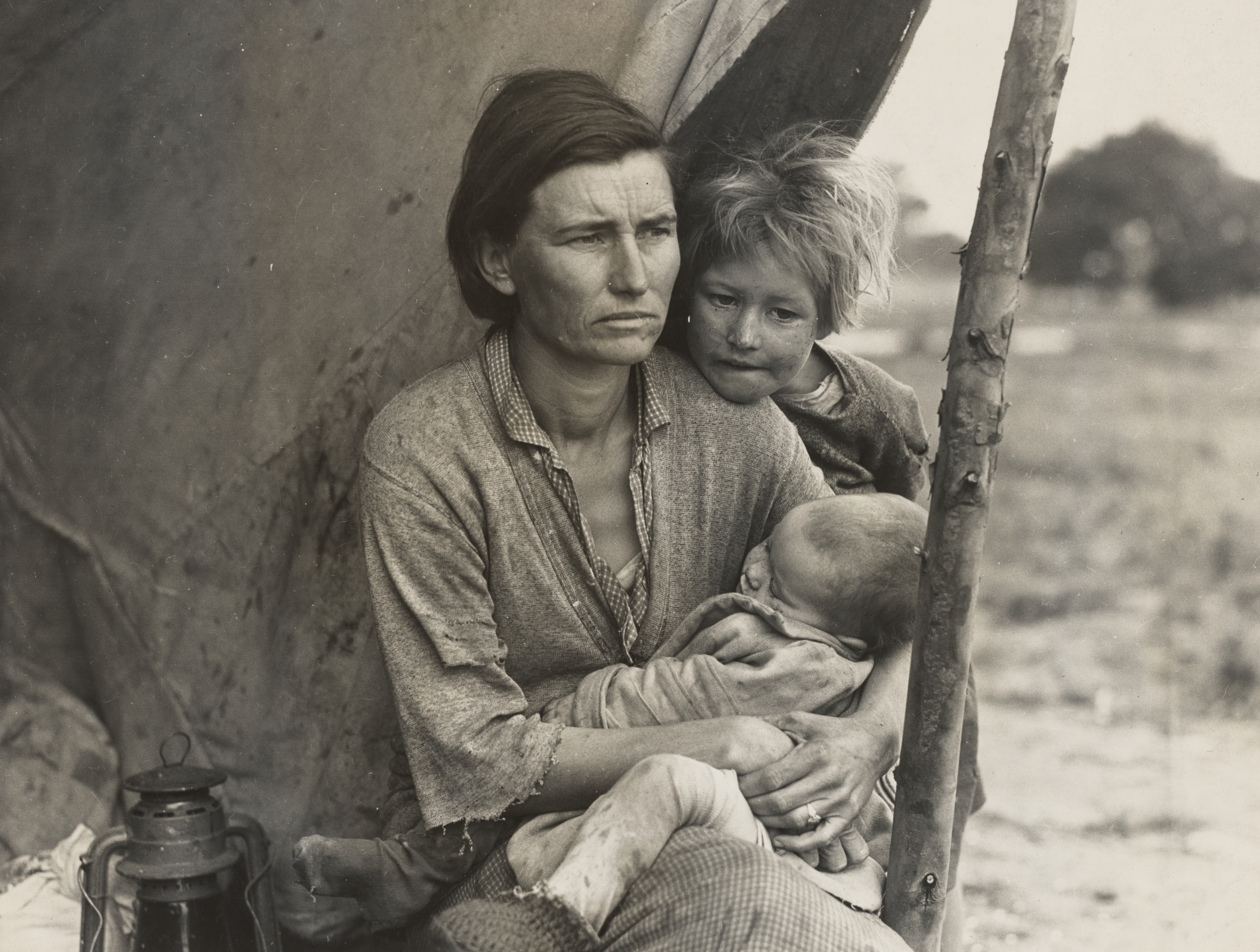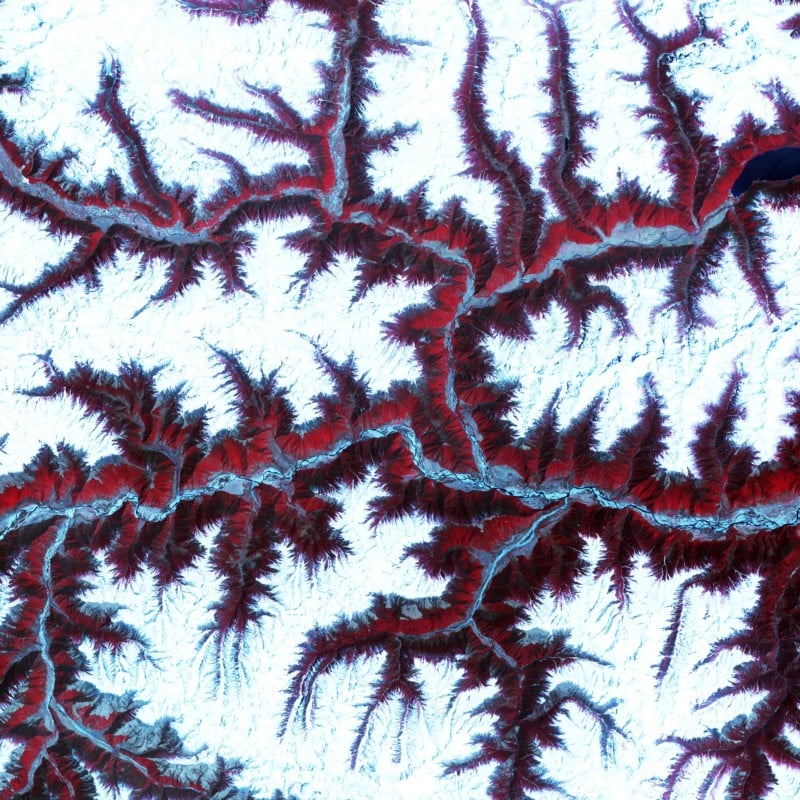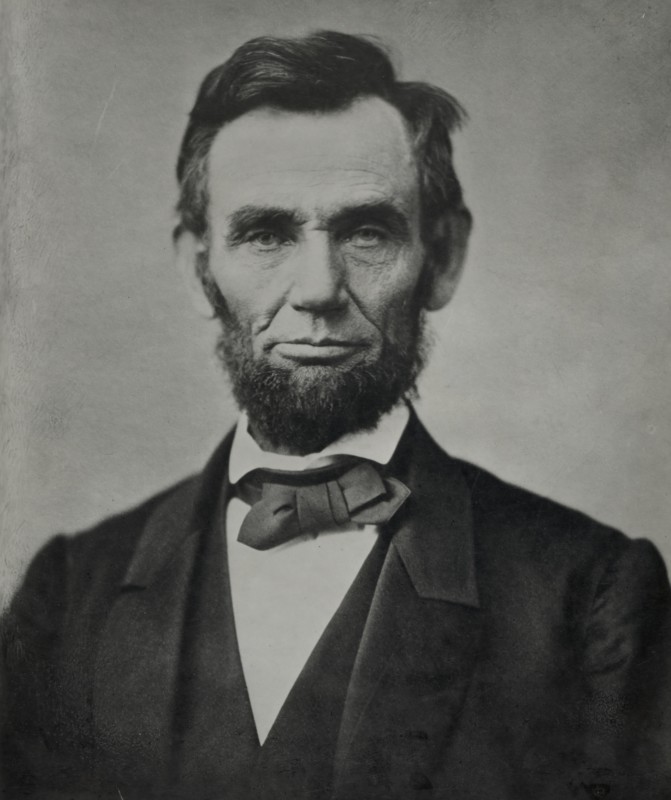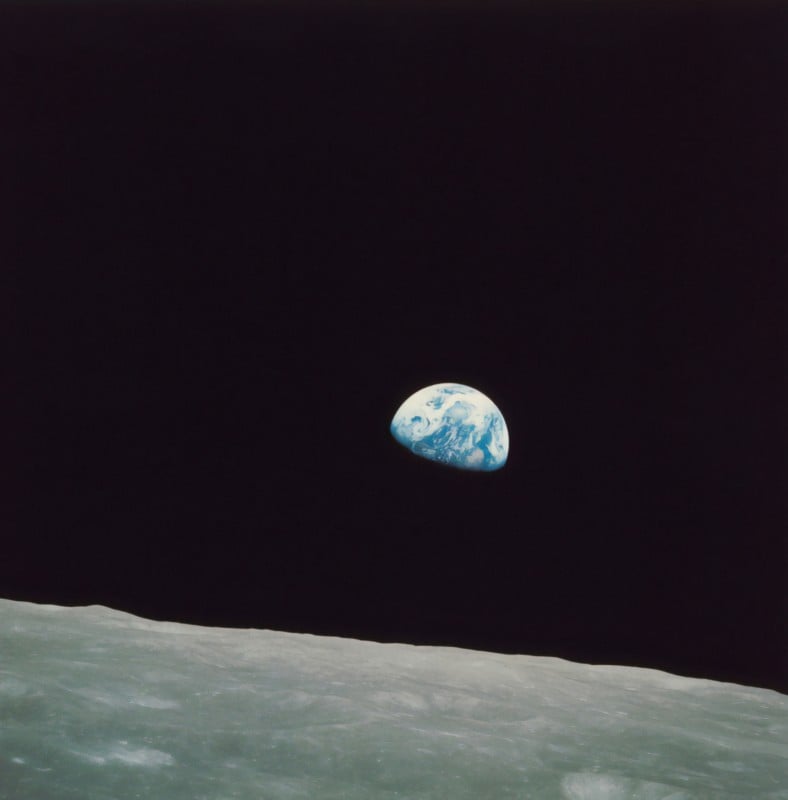 "The impact of photography has never been greater than today," says Unsplash CEO Mikael Cho. "By partnering with renowned institutions, our aim is to enable them to impact an audience at a far greater scale than ever before."
Unsplash will always be a controversial name among photographers, but this is perhaps the best case scenario for the kind of imagery that the site could help distribute.
Unsplash as a repository of free stock photos by talented photographers who are unwittingly hurting the value of their own work will continue to draw photographers' ire and criticism; but Unsplash as a one-stop search engine for some of the world's most iconic and useful public domain imagery could actually be seen as a force for good.
The site's users seem to agree. Over the course of a 6 month period, Unsplash told us that the New York Public Library's content was seen 62 million times and downloaded over 200K times, numbers that they expect will only go up as the content continues to "rank" organically.
To see some of this imagery for yourself, head over to Unsplash and search for any of the institutions listed below:
Austrian National Library
Birmingham Museums Trusts
Boston Public Library
British Library
Center for Disease Control and Prevention
Europeana
Library of Congress
McGill University Library
Museums Victoria
National Oceanic and Atmospheric Administration
National Cancer Institute
New York Public Library
USGS