Venus Optics Launches Affordable 2X Macro Lens for APS-C Mirrorless Cameras
After "announcing" the lens some time ago, Venus Optics has officially released the Laowa 65mm f/2.8 2x Ultra Macro APO: a surprisingly affordable 2X macro lens made specifically for crop-sensor mirrorless cameras made by Fuji, Sony and Canon.
This might seem like an odd decision, making a lens specifically for crop-sensor mirrorless cameras, but Venus Optics saw a gap in the market in desperate need of filling.
"[The Laow 65mm f/2.8 2x Macro APO] is the first macro lens that Venus Optics specially design for mirrorless cameras with APS-C sensors," reads the release. "Looking at market offerings which can focus up to 1:1 at most, the Laowa macro lens is the only APS-C mirrorless lens in the market that is capable of achieving a 2:1 magnification."
Optically, the lens is made up 14 elements in 10 groups—including 3 extra-low dispersion elements—and features a maximum magnification ratio of (you guessed it) 2:1 at a minimum focusing distance of just 6.7-inches (17cm), with a full-frame equivalent focal length of approximately 100mm.
The Laowa 65mm f/2.8 2x features an internal focusing design (no lens extension)—a big plus when you're shooting skittish insects from close-up—and can focus from 2:1 all the way to infinity, making it useful for portraiture, product photography, and even shooting some B-roll in addition to macro photography.
Finally, Venus Optics emphasizes that the lens' APO design—inherited from the popular Laowa 100mm f/2.8 2X Macro lens—excels at cancelling out both lateral and longitudinal chromatic aberration, whereas most other macro lenses focus their efforts on lateral CA.
But enough talk. Here are some high-res sample images captured by photographer Jonas Rask that show what this lens can do in the field (click to enlarge):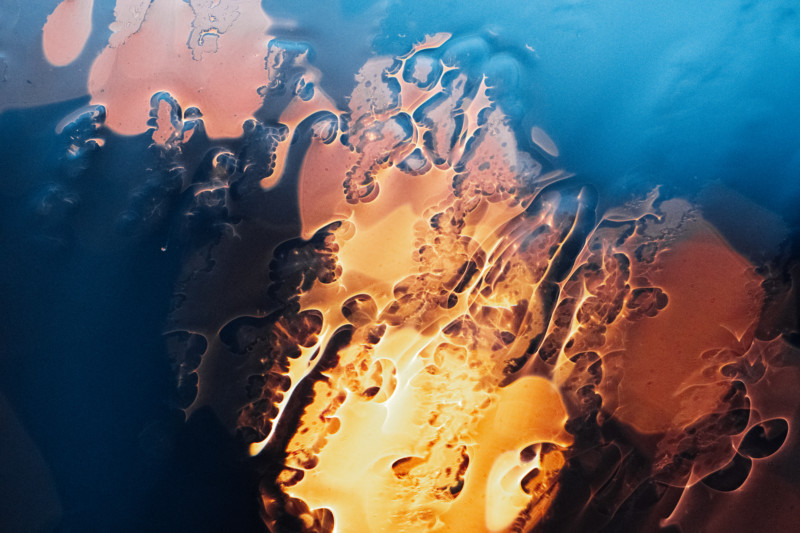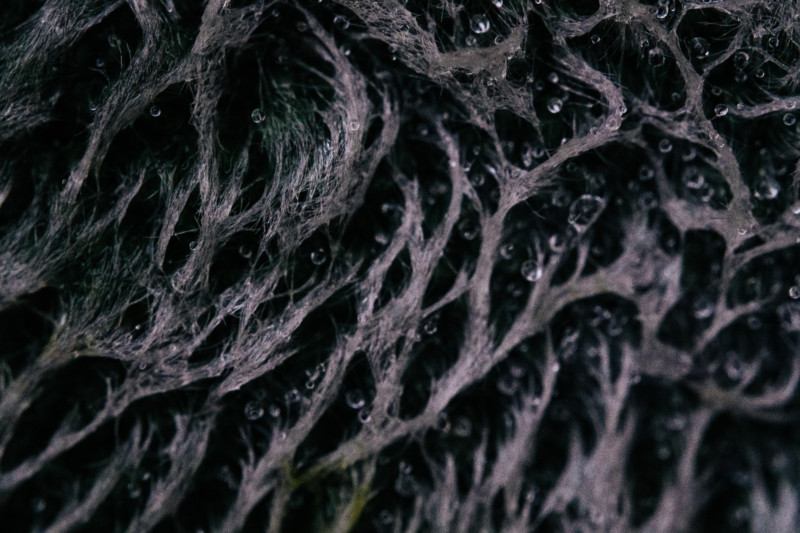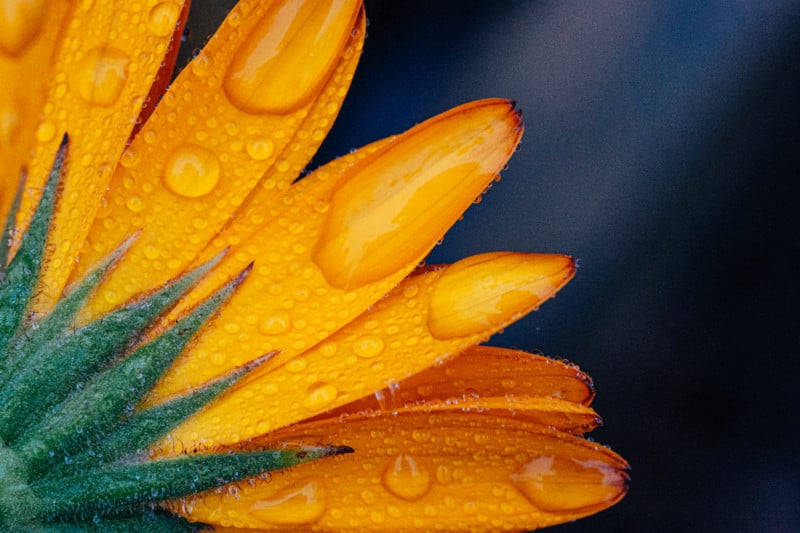 The Laowa 65mm f/2.8 2X Macro APO is available to order now for $400. You can get it in Sony E-, Fuji X-, and Canon EF M-mounts, and shipping for all mounts will begin immediately. To learn more about this lens, head over to the Venus Optics website.
---
Image credits: All photos by Jonas Rask, used courtesy of Venus Optics.